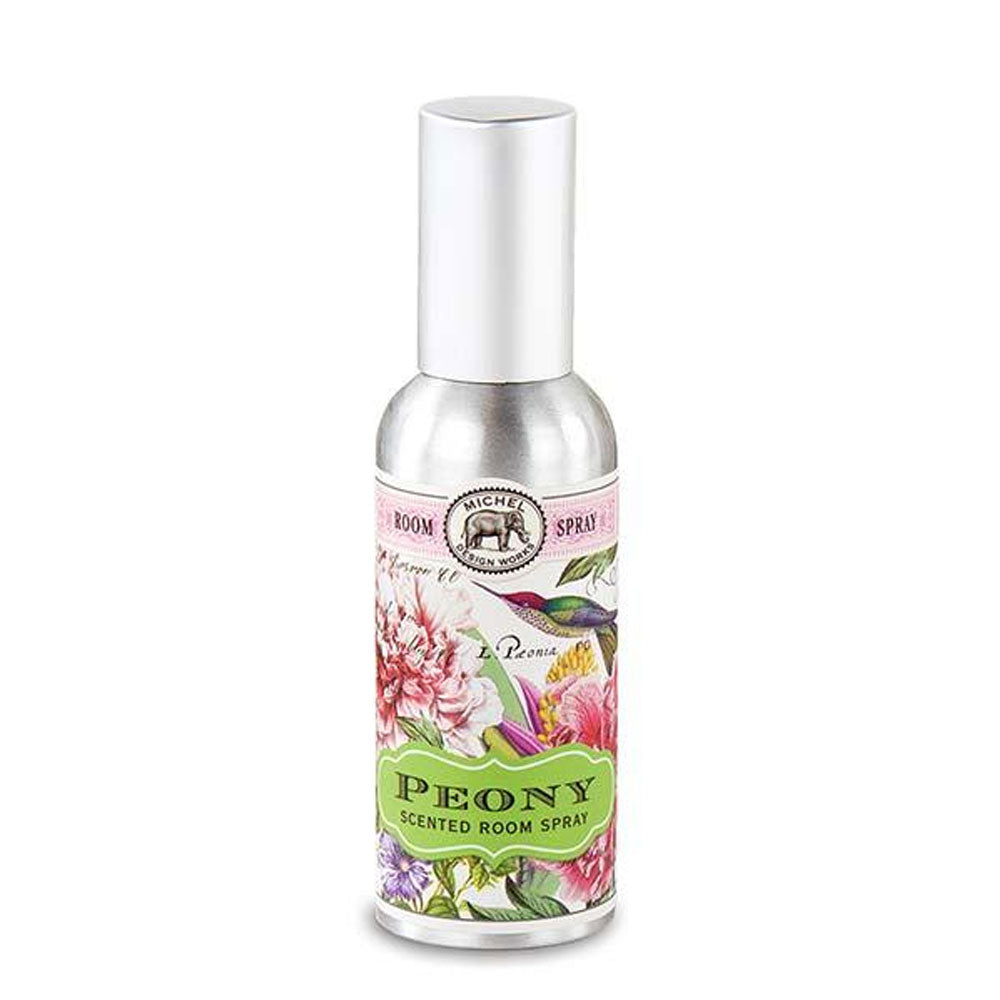 Peony Room Spray
$27.50
Introducing our beautiful range of Room Sprays by Michel Design Works. Change the ambiance of any room in your house in an instant with our lusciously fragrant Room Spray. Everyone will delight in the scent of Michel Design Works Peony Room Spray. This elegant Room Spray comes in a silver metal container and labelled with a variety of beautiful designs.
Scent: Flowering Pink Peonies
Approximate Size: 3.3 fl. oz. / 100 ml liquid
Combine with Michel Design Works' coordinated lotions, journals and more to create a one-of-a-kind gift.